Re Welcome: Kids
Reggio Emilia, a child-friendly town. Here are some ideas to visit it with the whole family.

not to be missed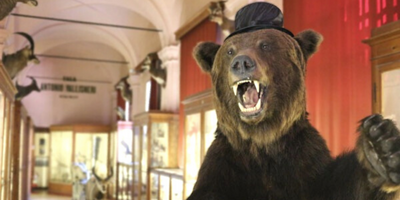 Museums Palace, the children's museum
The Museums Palace is the main museum of Reggio Emilia. Inside, the scientific collections of Lazzaro Spallanzani, the zoology collections of zoology with the collection of African fauna of Baron Raimondo Franchetti, the anatomy and ethnography collections, and the portico of Roman marbles, with a special section dedicated to the Regium Lepidi, are certainly the starting points to visit the town. A museum that has seen generations of children grow up in its halls and that can still amaze us, thanks to new installations and workshop spaces.